ABOUT US
ARRO Elektro aims at being an expert in lighting for professionals, consumers and lighting for the Internet of Things. Our energy efficient lighting products, systems and services enable our customers to enjoy a superior quality of light, and make people's lives safer and more comfortable, and businesses more productive and cities more livable.
​Our purpose is to unlock the extraordinary potential of light for brighter lives and a better world. We achieve this through living our values, innovation, passion for sustainability and desire to transform people's lives with highest quality in mind.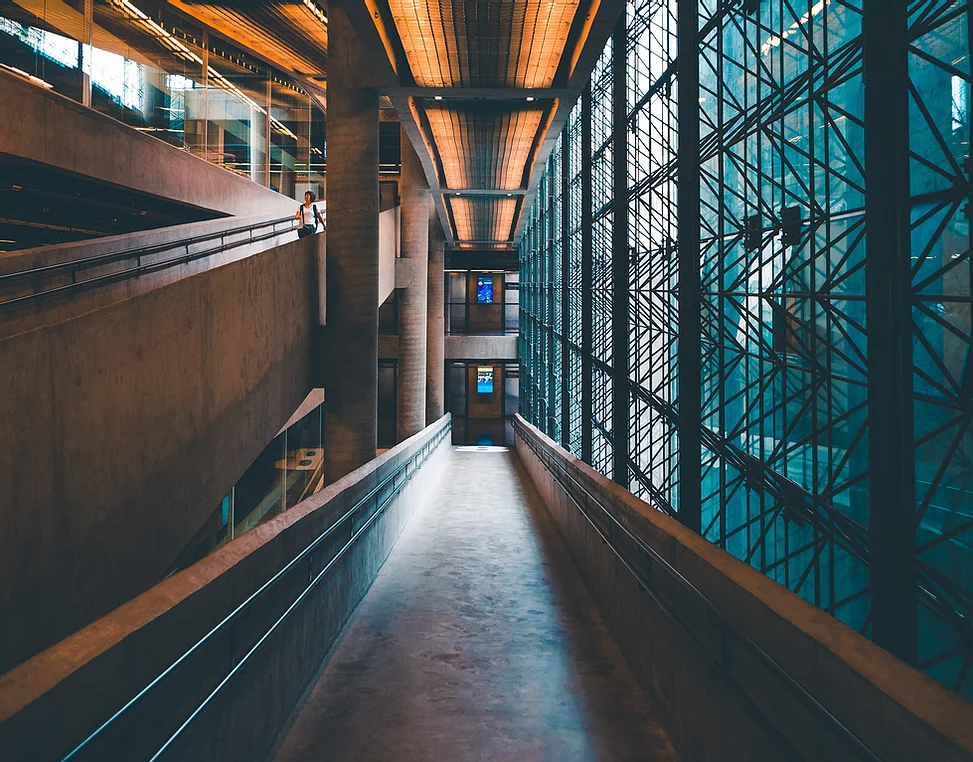 Lighting-as-a-Service (LaaS)
Lan all-inclusive subscription-based pricing model geared at making LED lighting a potential option for any business owner, facility manager or service manager.
Instead of putting up capital investment for a lighting upgrade at the beginning of your project, you can turn the investment into an operating expense for the company. With only a portion of the money you save on reduced energy bills.
Smart lighting installations and design
Lighting is the deliberate application of light to achieve some aesthetic or practical effect. It includes task lighting, accent lighting, and general lighting. Our smart lighting technology is designed for energy efficiency. This includes high efficiency fixtures and automated controls that make adjustments based on conditions such as occupancy or daylight availability. We also design bespoke projects for large and medium facilities.
Online metering & reporting
Big data has it. Our AI driven remote unitility monitoring power control allows your facility to wirelessly enable and disable electrical services at each slip, also preventing utility theft and curbing power poaching. Bring color to your docks with remote monitoring's new integrated LED controller. Wirelessly control the color of lighting at the pedestals to create atmosphere at night, or help guide boaters to your available spaces.
CONTACT
ARRO ELEKTRO ltd.
Reg. number: LV40003979825
Actual address: Cesvaines street 4, Riga, LV-1073
Legal address: Brivibas street 62, Riga, LV-1011
Bank: Luminor Bank AS Latvian branch
SWIFT: RIKOLV2X
Account: LV05RIKO0002930257107
GSM: +371 28316070
Phone: +371 66255655
​Email: info@arroelektro.lv